Obugulu Mau [Igbo] masquerade. G. I. Jones, early 20th century.
The coral beads from Jerusalem that I hope to pass down to my daughter/granddaughter when she gets married. Those that know, know. #Igbo (Taken with Instagram)
The Lord's Prayer (Igbo) in Jerusalem. (Taken with instagram)
Oliver De Coque - Biri Ka Mbiri (Live And Let Live)
The fam c.1960.
My late grandmother with six of her ten children.
Be real Black fuh me.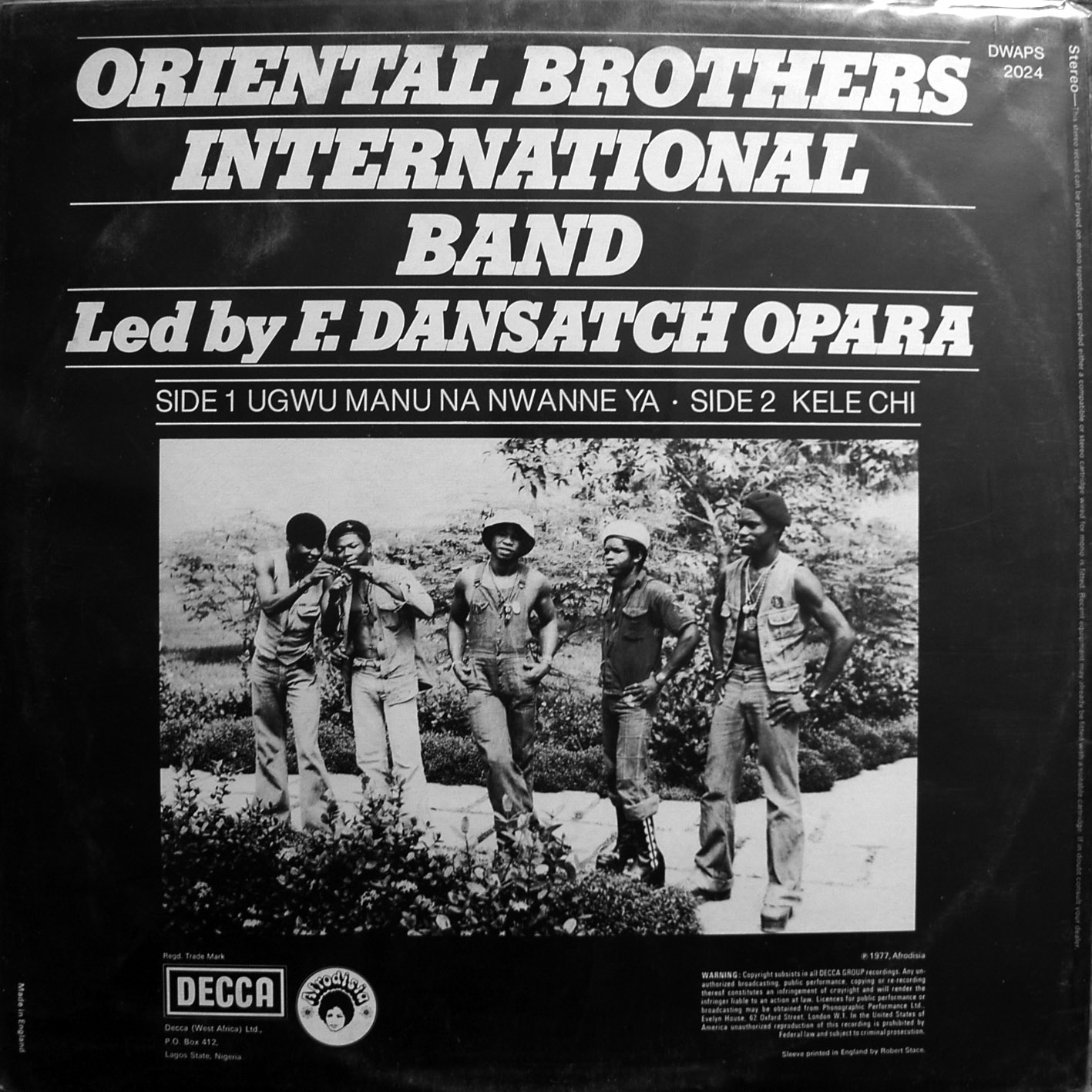 After hearing that the MOBOs were again sub-par, I'm thankful for a house that has these on repeat this week. Never mind the race of the nominees, it's of no consequence. However, the widespread qualityotomy (yeah, I made that word up) in supposed music of Black origin may be a blessing in disguise. For one, it is driving people to do their own research and/or dig in the crates. The Nnaemeka family has been enjoying a week of musical discovery, thanks to iTunes, YouTube and a very dusty cupboard of records. 
Nostalgia of Saturday afternoons after itis from Mum's 'Sat'dy soup' was taken over by Dad dusting off something from the cupboard by the TV.
Thanks to Global Groove, LP is available online.